Headteacher's Welcome
Welcome to Penns Primary School...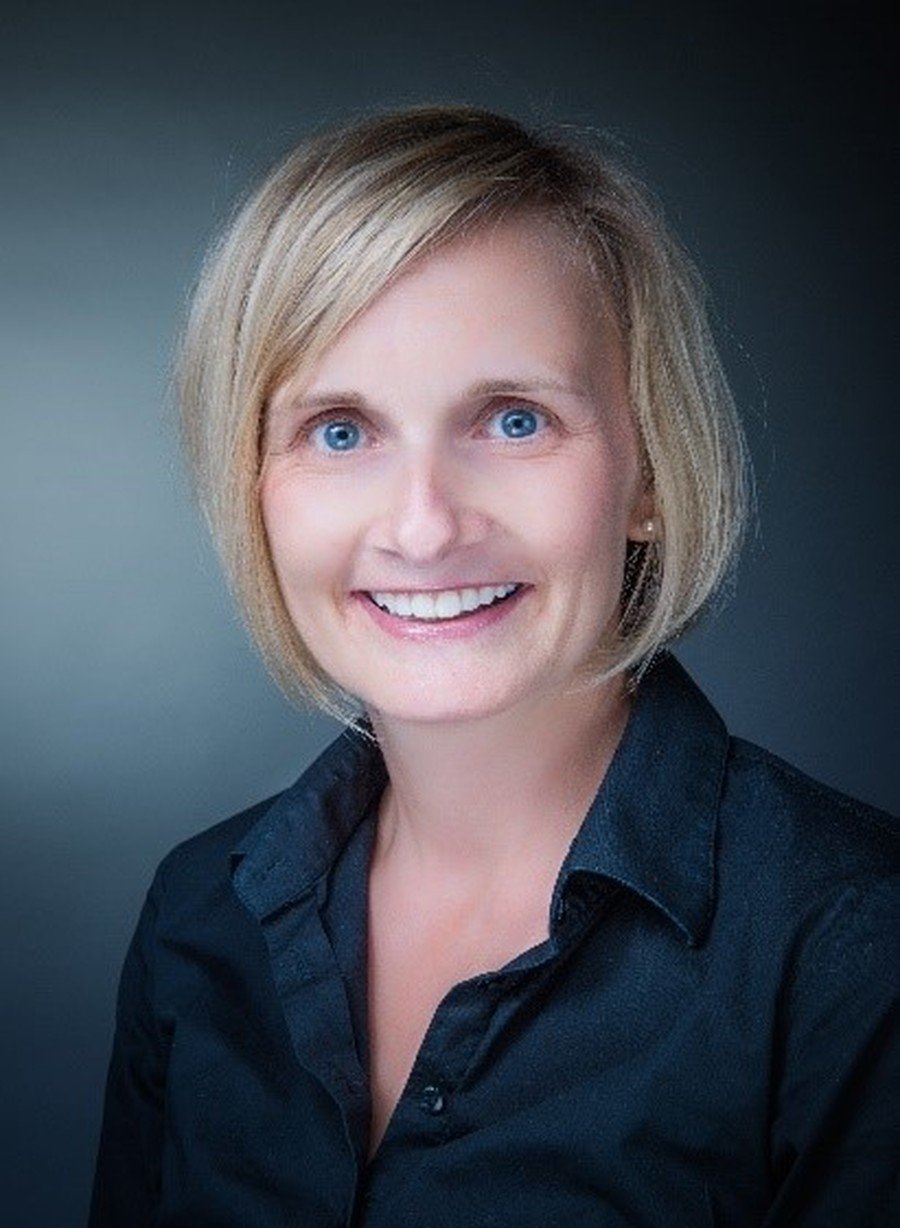 ...Where we are committed to meeting the needs of every child and their academic, social and emotional development. We firmly believe the education of every child is best achieved through close partnership with parents and carers. We believe in creating and sustaining a positive and uplifting culture for all of our children and we also do this for each other as well. We have high expectations of our children and they reward us by giving their best. We strive to create an environment within which our children are nurtured and challenged, feel respected and listened to so that every Penns child develops a love of learning and wants to achieve their very best. Parents tell us they value our strong ethos of care and support for one another. We support our families in ensuring that they too, can provide the right environment for our children to learn effectively and to grow securely both emotionally and mentally. We have a highly motivated, enthusiastic team of staff who always put the children first.
Our aim is for our children to leave Penns oozing with confidence, with a life long love of learning and a healthy respect for themselves and others, ready and prepared for their next steps in learning and life. We go above and beyond to ensure that everybody within our school community feels respected, challenged, supported and safe. We don't always get it right, but we will try our utmost to ensure that, 'If we get it wrong we'll get it right next time'.
The staff and I look forward to welcoming you to Penns where we hope a strong partnership will develop as together we meet the needs of your child in their primary years where we are all: SMART/ Safe, Mindful, Accepting, Resilient and Together
Mrs H Lowe
Head Teacher
Copyright © 2021. All Rights Reserved