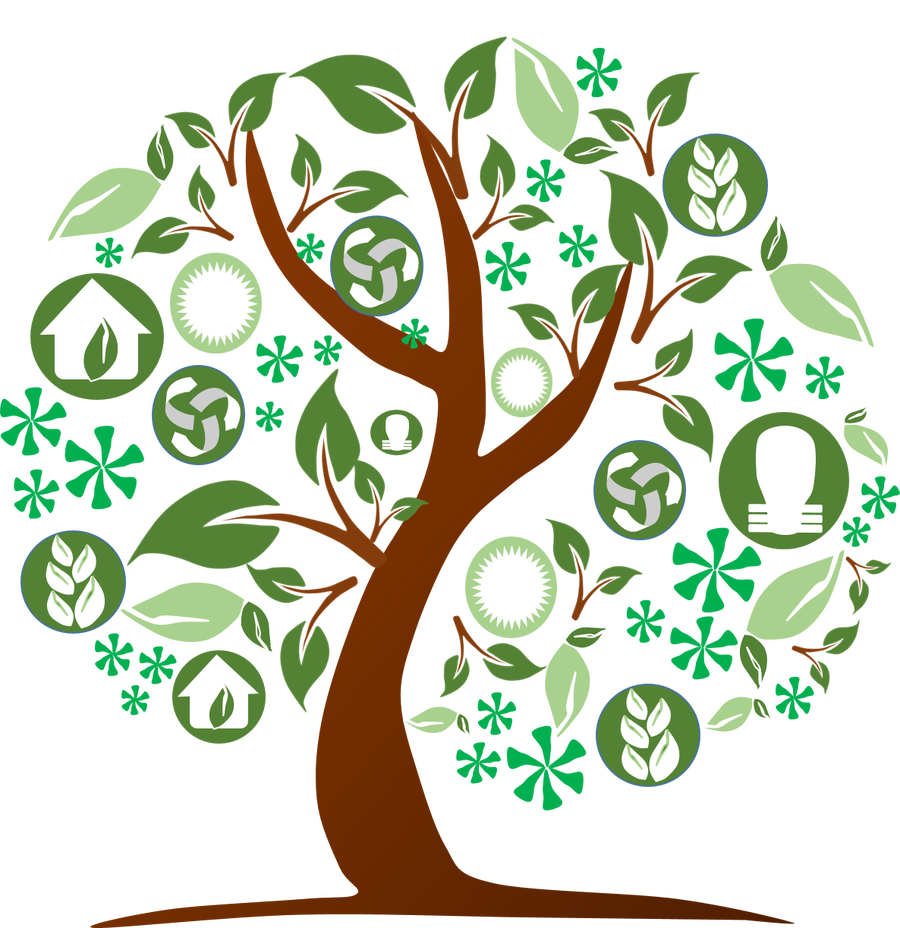 Date of Last Meeting:

Thursday 2nd February
About our Meeting:
The Eco Committee brought their bright and colourful designs for the 'Switch it Off' posters and we agreed to laminate them and place them around the school.
We also agreed that Committee members would talk to their classes about the draft Eco Code and that they would ask their class mates for feedback on the draft. We will agree any changes at the next meeting. Click here for the draft Eco Code.
The Committee were excited about joining the Eco Schools program and at the next meeting we will talk about what we need to do to achieve the Bronze Award.
Date of Next Meeting: Thursday 2nd February.
Past Meetings.
Thursday 12th January.
The Eco Committee discussed what we should include in our Eco Code and chose the statements that we feel we should be working to support. We also designed our Eco Committee badges and chose pictures to cheer up our Eco Board.
The Eco Committee agreed to design 'Switch it Off' posters to remind everyone at Penn's Primary to switch off the equipment we aren't using. Don't they look great?